By tweeting and posting for you we can free you up to focus on your business.  Giving your social media the professional touch and building up your account so you are open to a whole new market and potential leads.
We can offer one of three different packages starting at just £140 per month for one tweet or post per day.
1) One tweet or post every day – £140 per month
2) The above plus one extra post across your other social media accounts every day – £180 per month
3) The above plus tweeting your new Twitter followers with a tailored tweet thanking them and telling them about your business – £220 per month
To find out more simply call me in person on 07826 559 085 or email hello@gillianann.com or message me back.
Free up your time and let me help you. There's a wide audience out there and we can take you to them.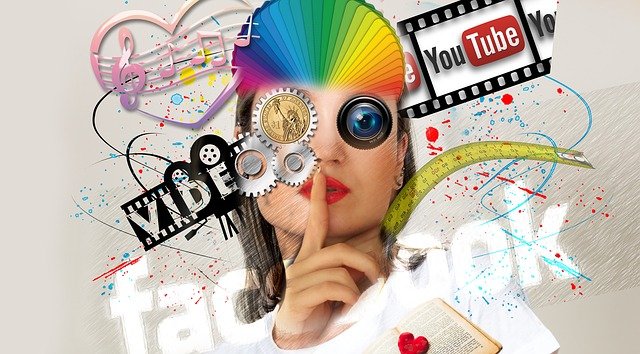 Request a Free Consultation
We promise we don't send spam