Website Development
Working with you to create a website that showcases your business. Using HTML, CSS and PHP along with graphics, copy-writing and statistics, we design websites that evolve as you grow. From one page designs to multi-page e-commerce sites we have over 15 years experience working with clients across the country.
Portfoilo
Every website is unique, whether it's a sleek design or something eye catching, we can follow your dreams. Below are some of our projects and we will be showcasing more past and present over the coming months in our "from vintage to bespoke" posts.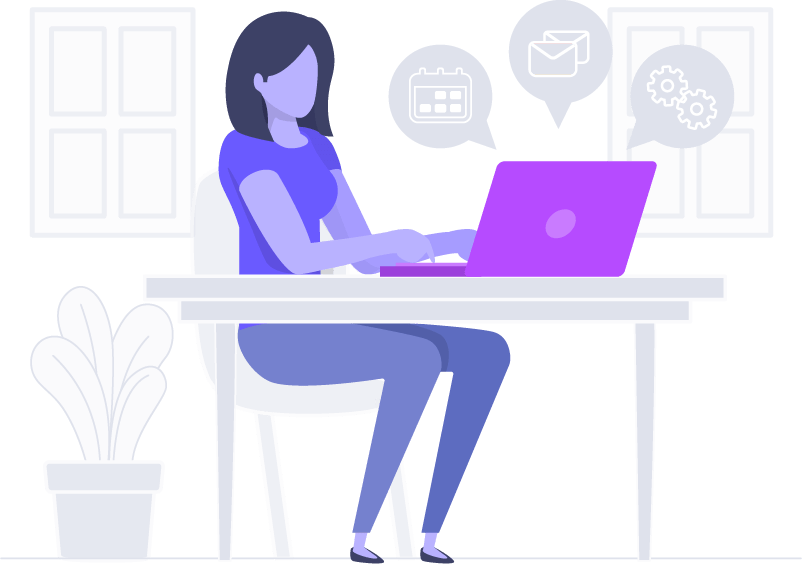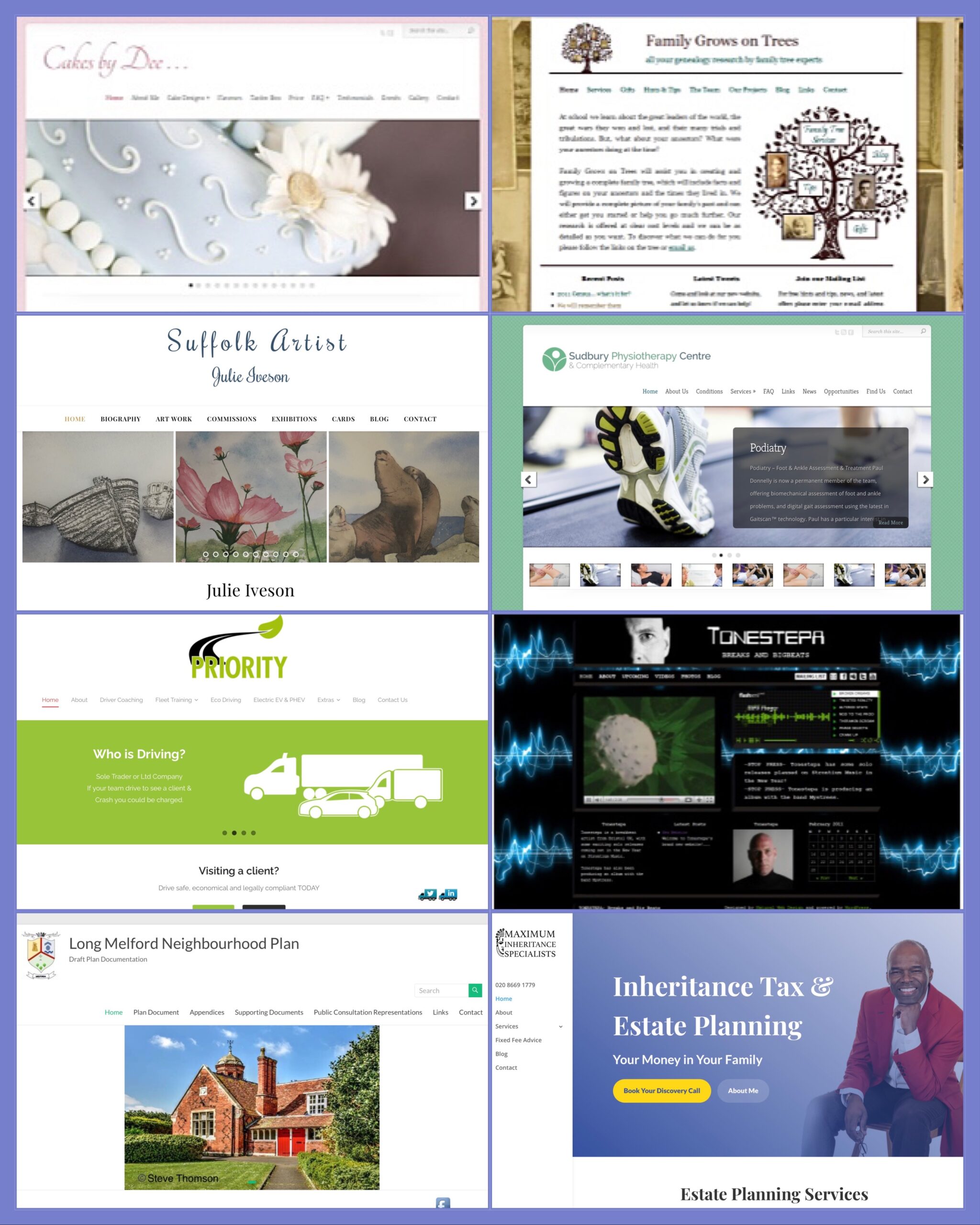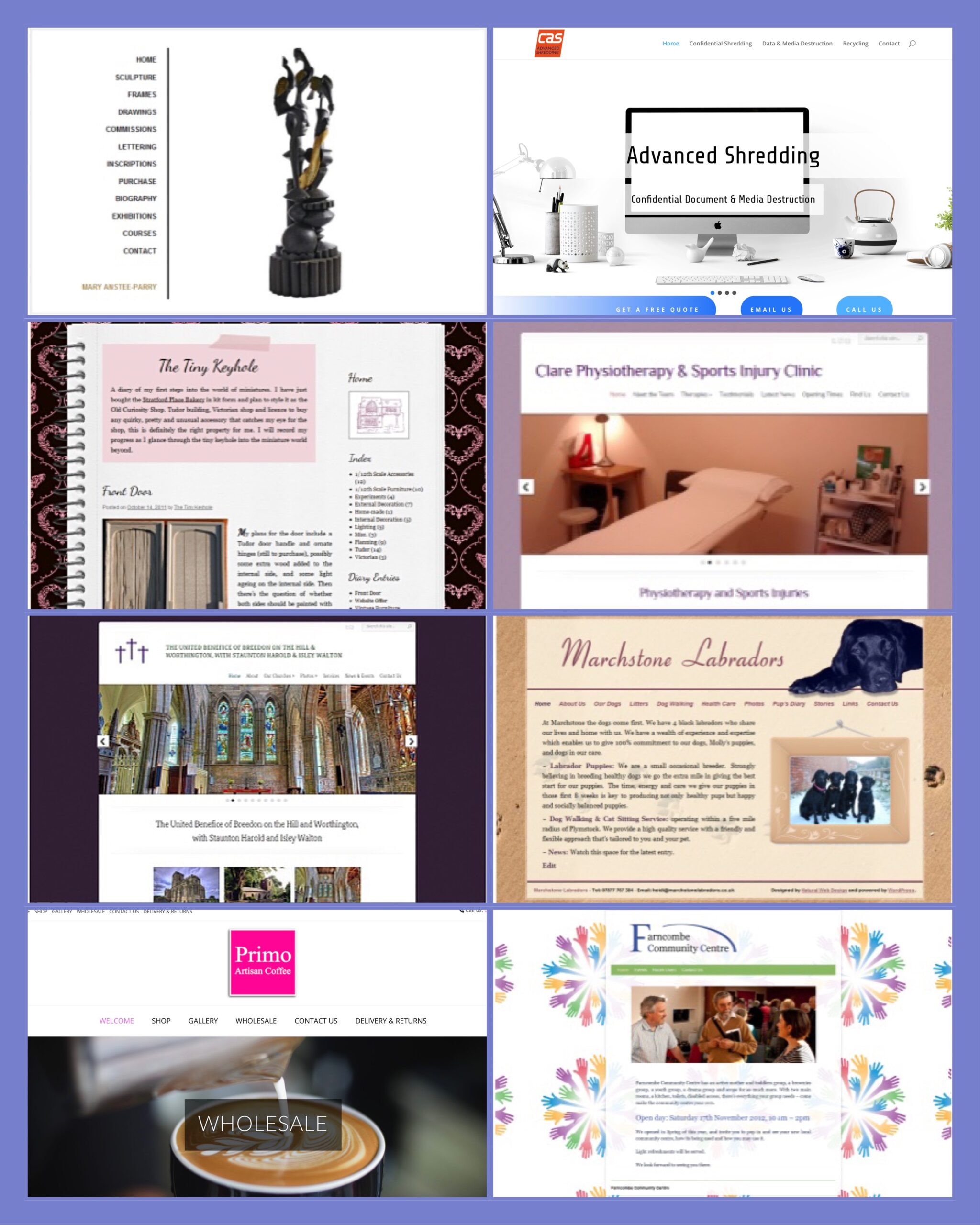 Website Development
Whether you are looking for a couple of updates, planning your new season or seeking a completely new look, we have a plan to suit your business.
HOURLY
Text updates
Fresh content
New look
Premium support
Simple Website
One website
Five pages
Simple design
Premium support
Premium Website
One website
E-commerce & Responsive
Advanced design
Premium support
Reviews
Often the best way to know a business is through the words of others, so here's a selection from our clients across the country:
Having been recommended to Gillian Ann for help with our company website development I have to say I couldn't be happier.
From day one Gillian understood our brief and using her extensive knowledge and expertise helped development a user friendly site that is easy to navigate and understand.
When appointing a company to work with and to help promote your business a good understanding of your products and business is required, something Gillian got to grips with straight away.
Amazing technical help from Gillian Ann Virtual Solutions who make the most user-friendly websites ever.
We hired Gillian to completely overhaul our website. She has done an excellent job from start to finish, at a highly competitive rate, and added considerable value to the project along the way. She has been a pleasure to deal with at all stages of the process.
I've been working with Gillian Ann for over nine years. Most recently she carried out a complete redesign of my website, and every detail was created exactly as I had visualised. I've been in business for 25 years, and this is by far the best website I have ever had.
Prior to this, she provided many years of support updating the coding of my previous website. As well as designing and creating my monthly e-newsletters, and assisting with all levels of my virtual marketing. Her work is meticulous and she understands my business in a way that's unique to this field.
Frequently Asked Questions
We're sure you have lots of questions, so here are a few of the most frequently asked. Want to find out more, just call us on 07836 559085 or email hello@gillianann.com.
Which social media platforms do you offer?
We offer social media management for Twitter, Facebook, LinkedIn and Instagram. With more platforms coming as they become key for business communication.
Can I update my website myself?
Most definitely, we create our websites in WordPress as our clients love how simple it is to update. It allows us to get into every aspect of the coding, while opening up the world of website updates to everyone from beginners to experts.
Do you offer a website care package ?
Absolutely, we partner with a company to offer superb hosting. We also offer monthly updates and checks to keep your site in perfect condition. Just ask for prices.
Can I have a bespoke package?
Yes, of course you can. Every business is unique and that's what we love. Just ask and we can provide your very own quotation.
Can you update my existing website?
Most definitely, because we work with HTML, CSS and PHP and have over 12 years experience of a huge selection of software, we can update your website whether it's Wix, Weebly, Yell, or something different.
Who owns the copywrite?
You own the copywriter to everything we write and create for you. Images and software will be subject to their original copywrite rules. Everything we do for you is yours and easy to change to another company or yourselves.
Request a Free Consultation
We promise we don't send spam