LinkedIn is a fantastic way to connect with fellow business professionals.
How you lay out your profile can make a difference to the power of your connections.
Let us review your profile for you and train you on how to get the most from your account.
Connect with us today at: hello@gillianann.com.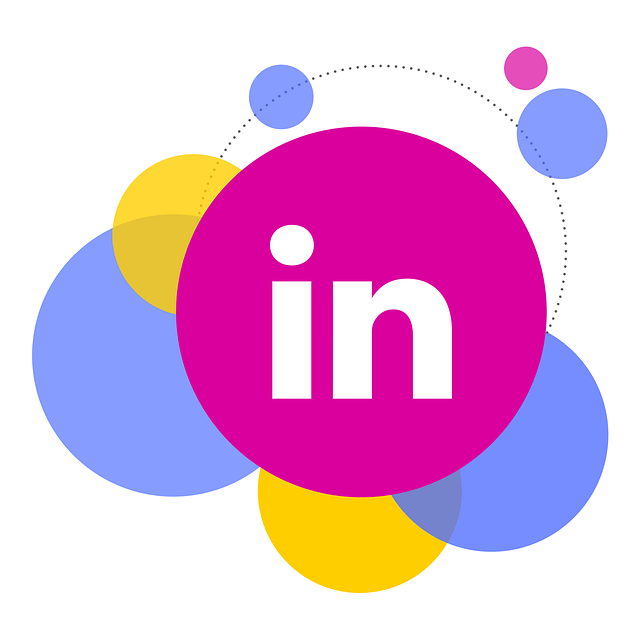 Request a Free Consultation
We promise we don't send spam