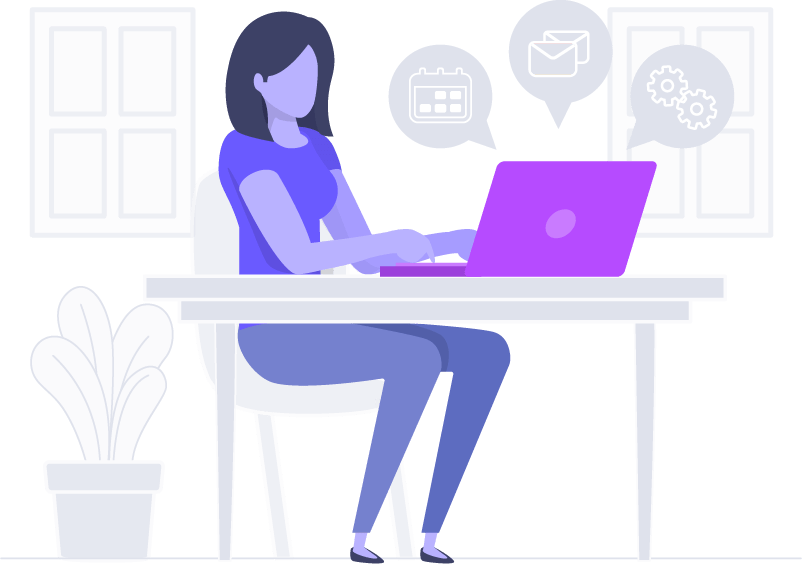 Virtual Marketing
Website Development
Social Media Management
Press Releases
Emails, Letters & Blog Posts

OVER 20 AWARDS WON
An exceptional record of awards won for clients and a 92% press release success rate.

User Friendly
Marketing that is easy to navigate, and that speaks to your client's interests and needs.
Features
From small updates to managing in-depth projects.
We've been working with clients for 15 years.
Responsive
Allowing your website to work across the mediums from phone to tablet to laptop and computer.

CustomiSable
Designs that evolve with your business, giving you the freedom to maintain your own website.

FAR REACHING
Letting words and images reach out across Instagram, Twitter, Facebook, and LinkedIn.

BESPOKE SERVICE
A friendly, professional and bespoke service that puts our clients first.

HOURLY RATES
A simple price structure so you only pay for the time you need without being tied to a contract.

AFFORDABLE
Our passion is small businesses which is why we make our prices affordable.
Flawless Collaboration
Working with you at your level. Whether computers make you quake in your boots, or you're completely versed in coding but just haven't got the time, we can help. We can set up your marketing, revive it or manage it completely for you so all you need to do is relax and enjoy the results.

Productivity
Imagine how much work you can get done when you're free from social media, blog posts and website updates.
SynchroniSe
Marketing thrives on the detail and the collective. Weaving your sites, accounts, and persona together to work as one.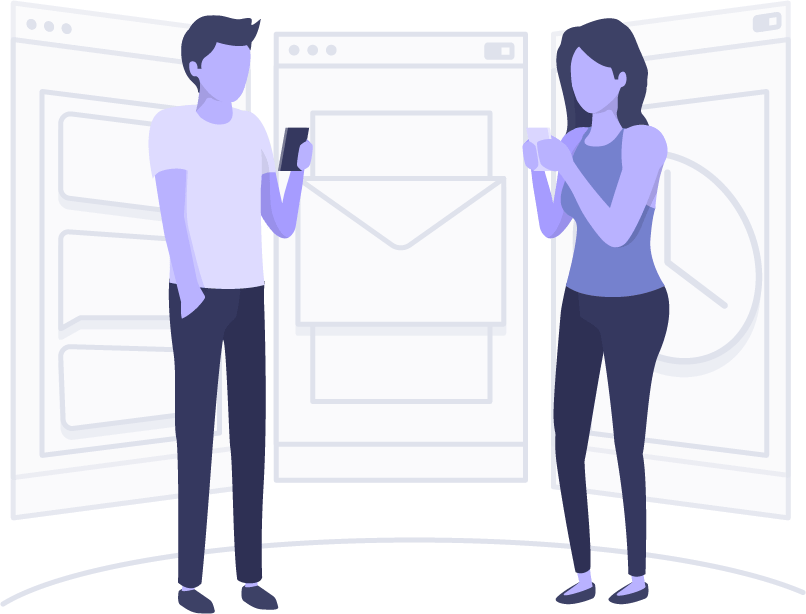 Reviews
Often the best way to know a business is through the words of others, so here's a selection from our clients across the country:
Having been recommended to Gillian Ann for help with our company website development I have to say I couldn't be happier.
From day one Gillian understood our brief and using her extensive knowledge and expertise helped development a user friendly site that is easy to navigate and understand.
When appointing a company to work with and to help promote your business a good understanding of your products and business is required, something Gillian got to grips with straight away.
Amazing technical help from Gillian Ann Virtual Solutions who make the most user-friendly websites ever.
We hired Gillian to completely overhaul our website. She has done an excellent job from start to finish, at a highly competitive rate, and added considerable value to the project along the way. She has been a pleasure to deal with at all stages of the process.
I've been working with Gillian Ann for over nine years. Most recently she carried out a complete redesign of my website, and every detail was created exactly as I had visualised. I've been in business for 25 years, and this is by far the best website I have ever had.
Prior to this, she provided many years of support updating the coding of my previous website. As well as designing and creating my monthly e-newsletters, and assisting with all levels of my virtual marketing. Her work is meticulous and she understands my business in a way that's unique to this field.
Request a Free Consultation
We promise we don't send spam