Twitter opens you up to new markets and leads not only through your followers but through the followers of retweets, you gain.
We offer a fantastic Twitter starter package:
1) We'll plan your Twitter account for you, set it up and launch it.
This involves guidance on your photograph, writing your profile text, writing your first tweets, and gaining your first one hundred followers.
Gaining your first one hundred followers is the hardest because people like to follow established accounts, which is why we do it for you.
2) Training
We'll talk you through how to write a tweet and ask you to try writing a selection of potential tweets. We'll then tell you which are the best and provide guidance on how to optimise them.
3) Mentoring
We'll keep a close eye on your account for the first week and provide guidance and tips on how to get the most from your account.
This package is priced at just £210, an excellent way to start your marketing on Twitter.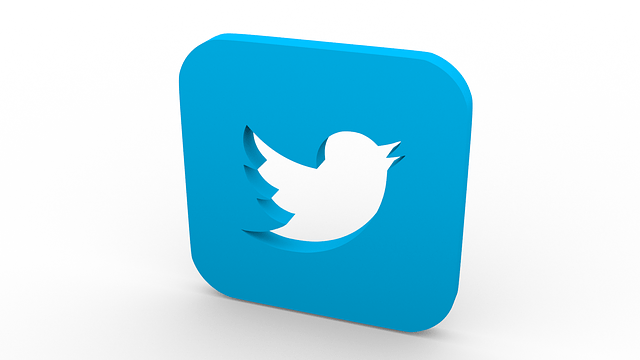 Request a Free Consultation
We promise we don't send spam